Join NAWBO, Insperity & Let Go Let Flow for an exclusive networking opportunity discussing Diversity, Equity & Inclusion in the Workplace.
Let Go Let Flow hosts bi-weekly Wellness Wednesday courageous conversations that help women and men on their anti-racist journey, unlearn unconscious biases from a heart-centered point of view, celebrate the wins in the Black and Brown communities and gain insights into the Black experience using diversity, equity & inclusion.
The conversation will be hosted on October 11, 2023 from 4:30PM-6:30PM. Moderator Founder and CEO of theNEWmpls Chaz Sandifer and Director of DE&I Services at Insperity Sonya White dive into a conversation of how DEI has entered, playing a role, and creating education in the workplace. Appetizers drinks will be served.
Agenda:
4:30-5:00 - Networking
5:00-6:00 - Panel Discussion/ Q&A
6:00-6:30 - Networking
DATE: October 11, 2023
LOCATION: 145 Holden St. N, Minneapolis, MN 55405
TIME: 7PM
REGISTER HERE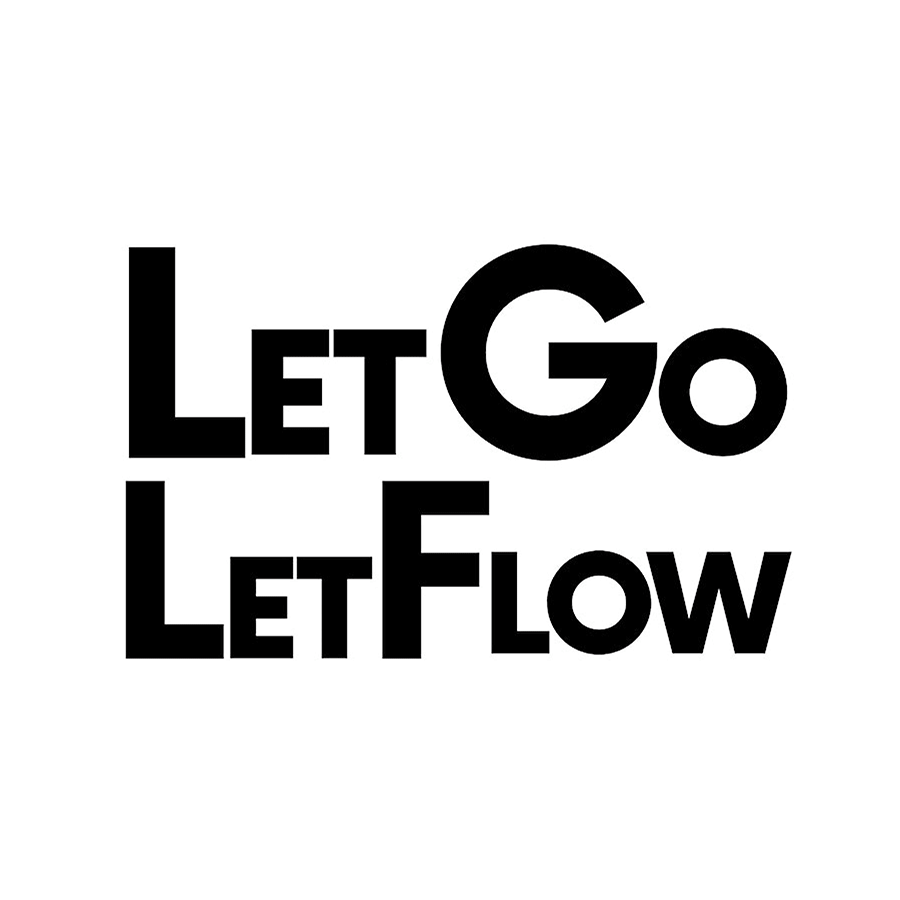 About the panel:
Sonya White - Director, Diversity, Equity & Inclusion Services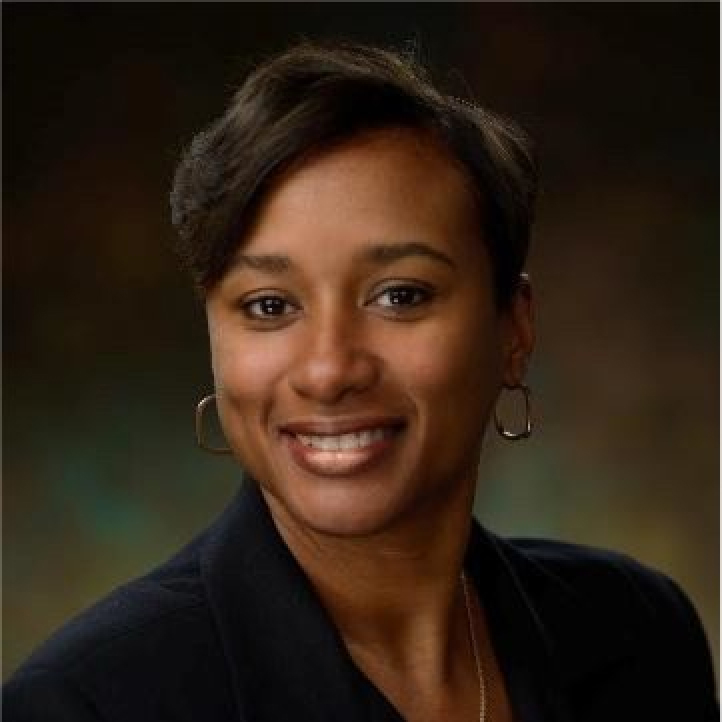 Sonya White is a forward-thinking leader in the DE&I space, with over two decades of experience at leading corporations and non-profit organizations. She now serves as director of diversity, equity and inclusion (DE&I) services and continues to provide leadership and support of DE&I consultative services offered to Insperity clients. Her experience in organizational development includes executive coaching, strategic planning, organizational culture, leadership and talent development, change management and sustainability. Sonya graduated from the University of Houston with a bachelor's degree in organizational behavior and management. She is also certified in DE&I in the workplace. Her passion for diversity, equity, and inclusion has spanned the course of her career. Sonya's success has been defined by strong business relationships built on trust, honesty and transparency. Her commitment to quality customer service is driven by a desire to impact, not impress. Sonya resides in Houston, TX and loves all things family, long walks and journaling.
Chaz Sandifer - Founder | CEO - theNEWmpls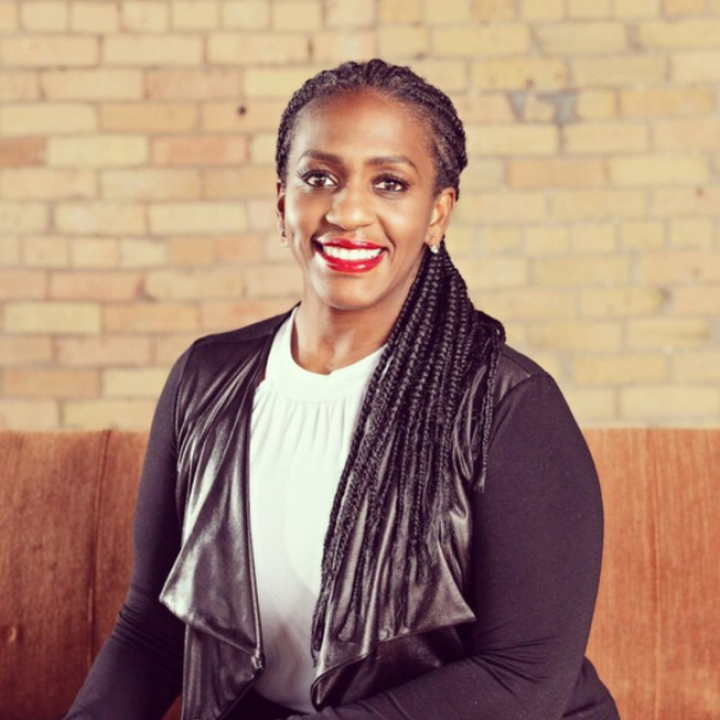 Chaz Sandifer is the founder of theNEWmpls. Started her health and wellness journey over 10 years ago, in search of her true authentic self, she found her passion for wellness that led her to build theNEWmpls, a company that promotes health and healing through community and organization partnerships. Her work has focused on serving a diverse population, and promoting racial health and equity.
Chaz has a background in Marketing and International Business, is a certified group fitness instructor and a Certified Life & Wellness Coach in Diabetes Prevention, Arthritis Prevention, and trauma healing. She offers individual coaching, consulting for organizations, fitness classes, meal-prep courses, and is the only Black woman owned farmers market in MN. She has coached over 700 men and women who are pre-diabetic and overweight. She offers custom health and wellness programming to support those who are working through trauma.
Chaz hosts a weekly podcast called Fitness Revolution with Chaz. She is a public speaker who is frequently asked to speak on entrepreneurship, a balanced life, and racial health and equity. Chaz is a co-leader of the communications work group for Community Engagement to Advance Research and Community Health at the University of Minnesota.In coming President for the Robbinsdale Chamber of Commerce,
Chaz's children are an integral part of her business and vision, and are now her CFO and CMO. She is humbled and grateful for the work she gets to do with theNEWmpls.