Join LAB MPLS for another LAB Talk featuring a stellar group of local fashion designers and creatives for a conversation around self-expression in design.
This panel of impressive entrepreneurs consists of Hilal Ibrahim of Henna + Hijabs who is making hijabs accessible across the world from corporate to healthcare. Houston White of Houston White is building a more intercultural world, one creative act at a time. Bobby Rogers, Founder and creative director of The Bureau, a creative agency that weaves the thread of our collective histories. Each of their respective works have been featured globally across a host of luxury brands, galleries, and publications—and all are proudly Minneapolis-based.
Get your FREE ticket today!
Event Schedule:
9-9:30am: Doors open featuring a free cup of coffee provided by Galleria. Great chance to say hello to others before the panel begins!
9:30-10:15am: The panel begins with an introduction from LAB's owner & creative director, Mollie Windmiller, and then we'll dive into the conversation with Madeline Nachbar, Trend & Style Editor of Mpls.St.Paul Magazine guiding the conversation as moderator.
10:15-10:30am: Meet the panelists after our conversation, connect with others, and enjoy an inspirational kickstart to your Thursday morning!
DATE: October 12, 2023
LOCATION: 145 Holden St. N, Minneapolis, MN 55405
TIME: 9am
FREE TICKETS HERE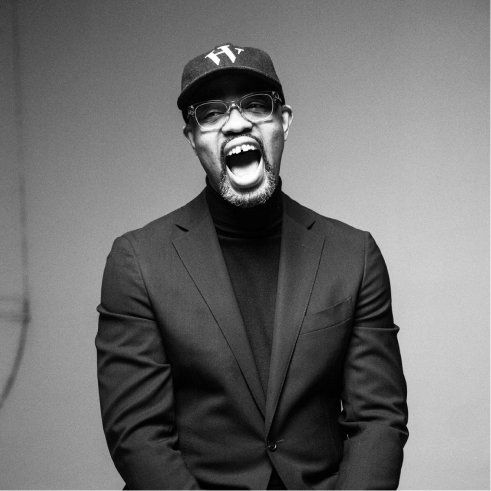 Houston White Jr.
Houston White is the founder of Houston White goods and gathering spaces, The Get Down Coffee Company, FRESH by Houston White, the Be The Change golf tournament, Camdentown Flats, and many other ventures. He is also the author of Culturemaking published by Penguin Random House in 2023 and host of the Culturemaking podcast. As a designer, entrepreneur, author, and community leader, Houston is dedicated to building a more intercultural world, one creative act at a time. From fashion and beauty to coffee and community spaces, Houston remixes different cultural viewpoints and influences in everything he does.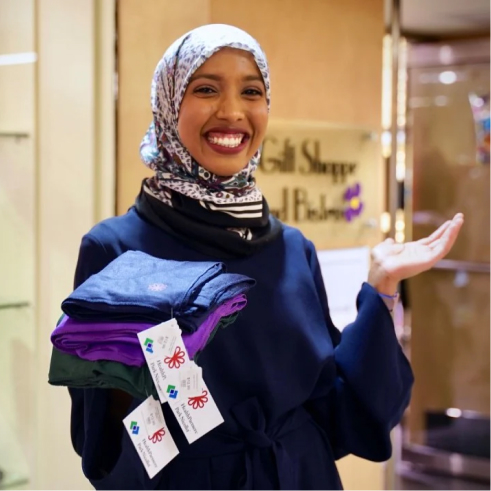 Hilal Ibrahim
Hilal Ibrahim was born in Southern California and raised in Minneapolis, Minnesota. For her, faith, healthcare, and beauty is a common thread that links H&H to the world of fashion. Hilal says that much of her inspiration is derived from her Islamic values: "We're taught to be humble and be kind, but also to be beautiful inside and out. Sometimes society tells us that we can't be beautiful in a hijab. I want to say to women, 'You are beautiful because you are wearing a hijab, not despite it.'" As a Muslim-American she is proud of where she comes from and is inspired to make a positive shift in fashion. "You don't need to change who you are to fit in." She says. "I am here to make room for modest fashion at the table."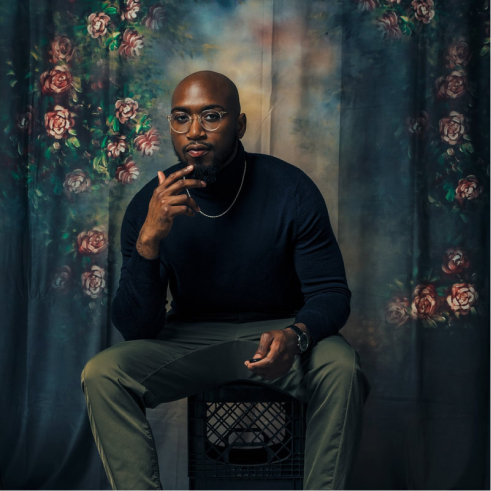 Bobby Rogers
Bobby Rogers has been one of the most prominent visual artist in the midwest for nearly a decade. Soon after receiving his BFA from the Minneapolis College of Art & Design he was named City Pages Artist of the Year; and has since amassed a list of clientele including Apple, New York Times, Timberland and more. Rogers multidisciplinary approach to creative media has lead him to be the Graphic Lab at Juxtaposition Arts, a design manager for Charles Stinson Architects, and the head Photographer for the world-renown Walker Art Center. He's done large solo & group exhibitions locally and internationally including his most recent, "Grow, As We Are" which premiered at the Martha's Vineyard Museum before traveling to the Minneapolis College of Art & Design. Today he partitions his time as Founder and Creative Director of multidisciplinary art and design studio, The Bureau; and as a Sr Art Director of Multicultural Creative at Target. Rogers' has broken barriers across various industries as he continues to garner the attention of audiences across the globe by weaving his love for visual storytelling, history, and multidisciplinary problem solving.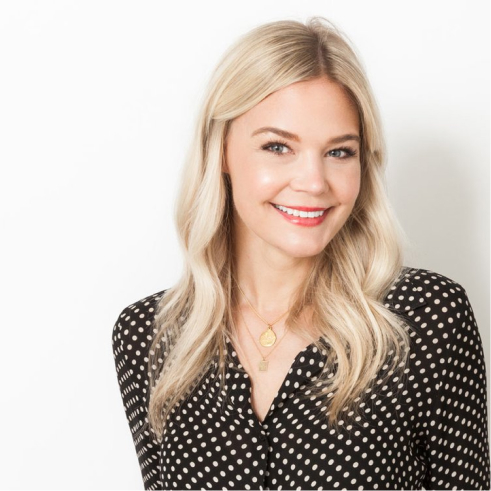 Madeline Nachbar
Madeline Nachbar cultivated a knack for creative self-expression at a young age. As a toddler, her mother would often find her changing outfits or rearranging her bedroom. After graduating from The University of Kansas William Allen White School of Journalism and Mass Communications, Madeline dove right into the Twin Cities' lifestyle world, holding positions that ran the creative gamut (with a short detour in MedTech Marketing). Among those experiences, there was one deeply-rooted common denominator: her passion for communicating with and telling stories about the individuals and businesses that make the Twin Cities retail and style scenes stand out. As Mpls.St.Paul Magazine's Trend & Style editor, she draws on her passion for travel, fashion and the arts to keep a close pulse on what the next big trends are, and excels at creating visually-compelling content that inspires.