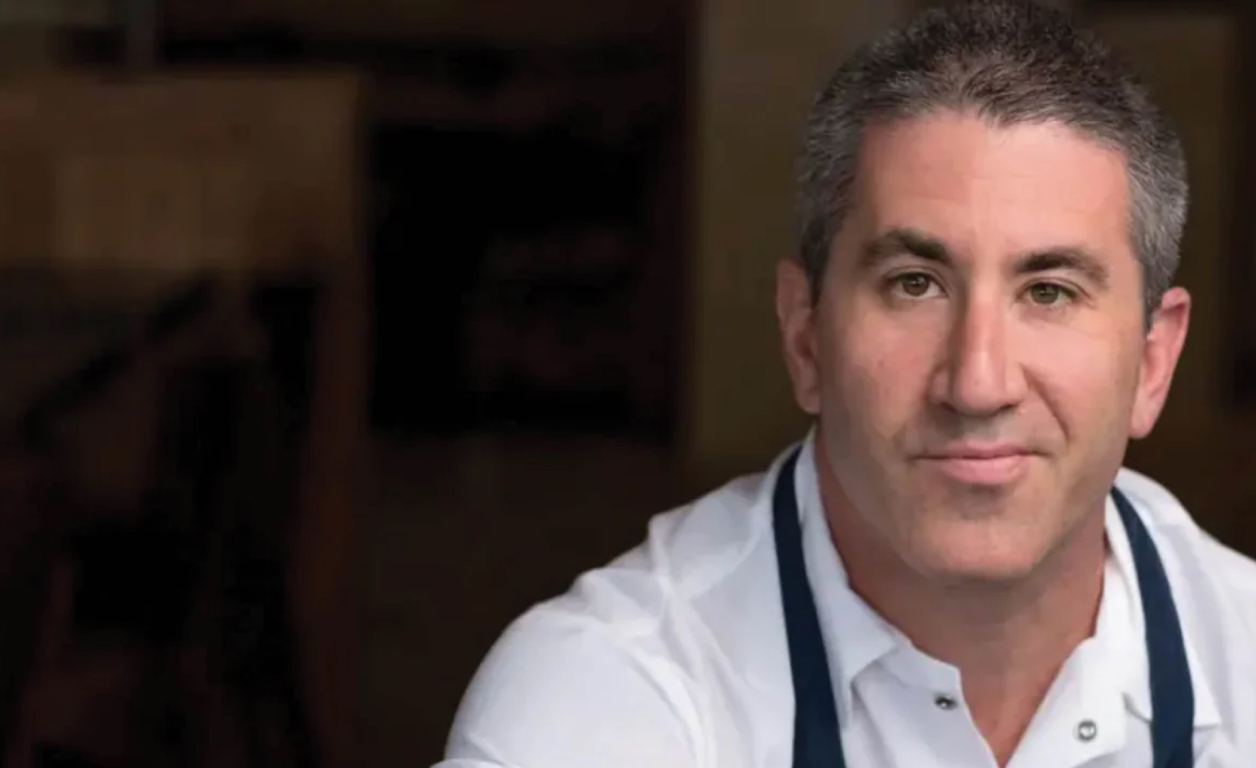 Glass House was pleased to host James Beard Award-winning Chef Michael Solomonov of Philadelphia hospitality group Cook N Solo (Zahav, Abe Fisher, Federal Donuts, Laser Wolf, and more) for an INSPIRING conversation about his personal journey.
Moderated by hospitality consultant and coach Alison Arth, this event is a rare opportunity to hear directly from a leading culinary and business mind in the hospitality profession today followed by an audience Q&A session.
All ticket prices of the event were donated to Appetite for Change, a community-led nonprofit that uses food as a tool to build health, wealth, and social change in Minneapolis.
--
Michael Solomonov is the executive chef and co-owner of Philadelphia's pioneering Israeli restaurant, Zahav, and the co-author of three cookbooks. He is the 2011 James Beard Award winner for "Best Chef, Mid-Atlantic", a 2016 James Beard Award winner for "Best International Cookbook" and "Book of the Year" for his and business partner/co-author Steven Cook's first cookbook, Zahav: A World of Israeli Cooking, and the 2017 James Beard Award's "Outstanding Chef." In 2018, Zahav was recognized by Food & Wine Magazine as one of "The 40 Most Important Restaurants of the Past 40 Years". In May of 2019, Zahav was awarded "Outstanding Restaurant" by the James Beard Award Foundation.
Alison Arth is a consultant, leadership coach, and author whose career is dedicated to working with hospitality leaders and teams to get clear on their vision, chart an achievable path towards it, and then provide the support, expertise, and accountability needed to realize it. She founded Salt & Roe to serve hospitality leaders seeking to create careers and concepts that meaningfully contribute to their communities.
SPACES ACTIVATED
Holden Room
EVENT TYPE
Happening, Conversation